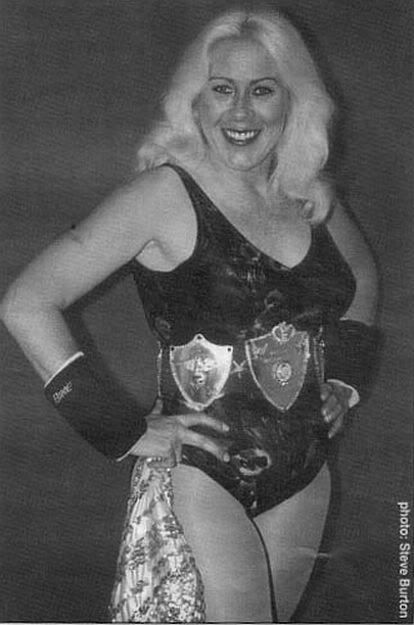 Debbie Combs was born Debbie Szestecki on April 18, 1959 in Fort Campbell, Kentucky.
She is a female professional wrestler.
Her mother was the legendary Cora Combs.
Debbie worked briefly in World Championship Wrestling (WCW) in the mid-1990s when they attempted a Women's Wrestling division.
On March 31, 1997, on WCW Monday Nitro, Combs lost to another legend, WCW Women's Champion Akira Hokuto.
Although Debbie won several titles during her career, her only major title was the NWA World Women's Title, which she won before the NWA became WCW.